Please use correct published Event ID.
Subscribe to our newsletter
never miss our latest news and events updates
All Posts
Recent Updates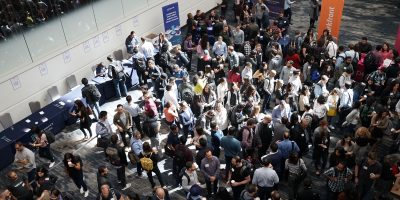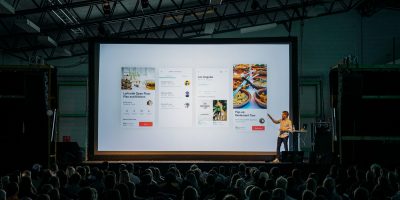 Testimonials
Fusce semper condimentum purus id placerat. Integer elementum in nisl in pretium. Mauris semper, ligula eget tempor egestas, quam diam vestibulum mi, sit amet tincidunt leo metus accumsan nisl. Phasellus dapibus, ligula et pulvinar mattis, elit lacus fringilla velit, sit amet placerat urna felis ut lectus. In hac habitasse platea dictumst. Phasellus lacus est, efficitur et dui et, suscipit mattis massa. Integer id pellentesque nisi. Aenean sed sagittis nulla.
Jhonatan ru
Maecenas venenatis tristique elit, vel pulvinar mi mollis ac. Praesent sit amet ultricies ex, sed consequat turpis. Nam ut est semper, malesuada justo id, vulputate orci. Praesent pretium, neque sit amet blandit eleifend, mi elit porttitor leo, sit amet dapibus libero risus et augue. Donec sed lectus turpis. Morbi ullamcorper, arcu euismod imperdiet iaculis, ligula ligula semper augue, ac vehicula nibh ipsum in diam. Sed lobortis lacinia tellus vitae vestibulum.
Jhon Doe