EMJA Investor Open day
BACK ON SITE. NO MORE ZOOM!
Why should you attend?
Property investment is a very well known way to gain significant short term profit or enjoy long term financial growth. These can both often be achieved together. However, there are numerous techniques available and identifying the correct ones to suit you and your area is essential.
At this meeting, we will discuss the common investment and development techniques used by property investors and which specific techniques we ourselves use in Bristol.
If you are short on time or want help in investing in property, then you will also have the opportunity to learn how we can work together to facilitate your property investment requirements.
If however, you would simply like to see how we invest and want the opportunity to meet like-minded people in the property world, then these events are a great opportunity to network. Whether you are completely new to property or are an experienced property veteran, we would love to meet you.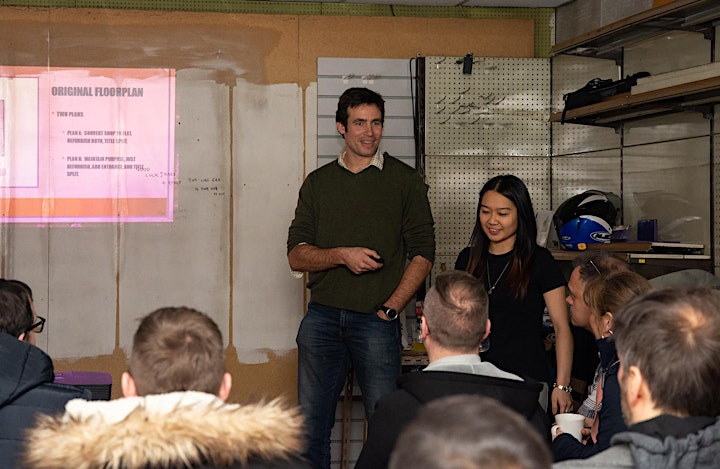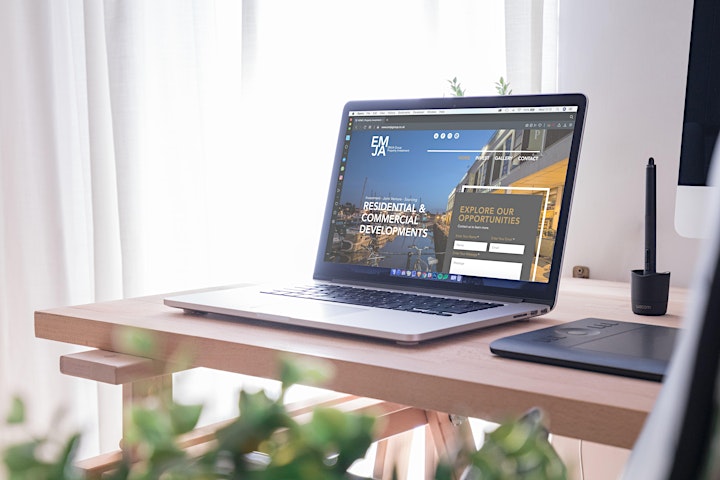 Event Agenda:
6:30pm -7:30pm : Introduction
We will discuss who we are, what we do and why we do it as well as why we are hosting our investor days.
What do you want to hear more about? Let us know on Facebook and we can discuss it.
7:30pm -8pm : We will discuss our plan as a business for 2021.
We will go through our current projects.
We will give an opportunity for Q&As.
We will explain more about our investor group, how and why to join it.
Can't make this one? Join another time! We have a whole year planned out!
March: Thursday 11th
April: Thursday 8th
May: Thursday 13th
September: Thursday 9th
October: Thursday 7th
November: Thursday 11th
December: Thursday 9th
Prefer a private zoom call instead? Book us here